Summer is all about taking in those rays of gold and being outdoors creating fun memories with family and friends. These days when someone hears "POOL PARTY" ones mind can't help but go straight to wild and crazy half naked women, alcohol, and semi-innappropriate dance moves - hahaha.... YOU CAN STILL HAVE A POOL PARTY THAT ISN'T A WILD SPRING BREAK REALITY SHOW. A pool party can cater to adults and children alike and STILL be fun and exciting. From limbo, pool races, and pinatas to even an outdoor movie night, just wait till you hear some of these ideas!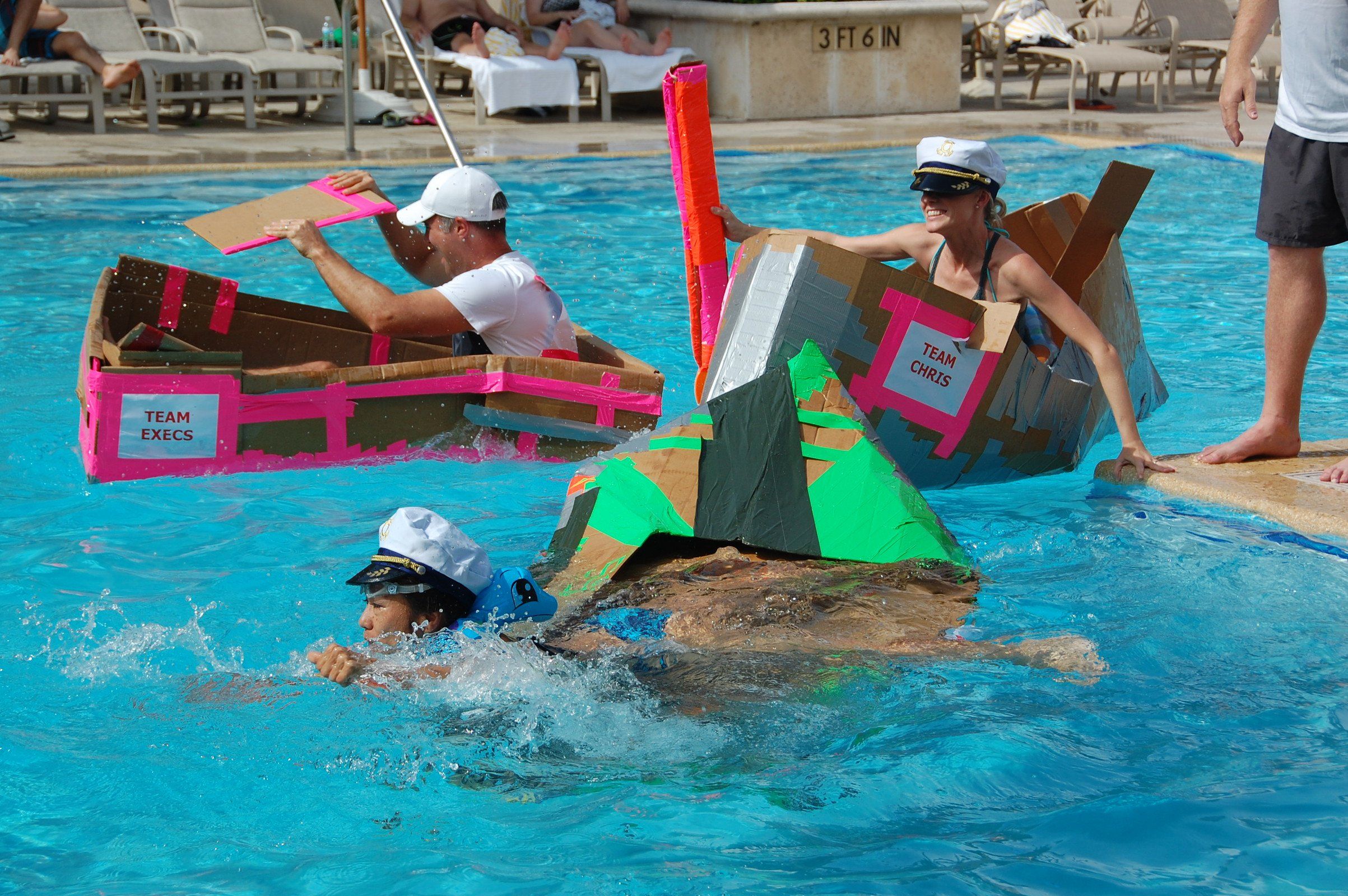 1) Adult & Kid Team Challenge!!
Ever tried making a durable float out of cardboard and duck tape? Try this challenge for your next family or friend pool party!! Split into teams, build your float and take it to the pool race to see who's will make it across the pool in one piece! This gives "swim race" a whole new name and excitement to it.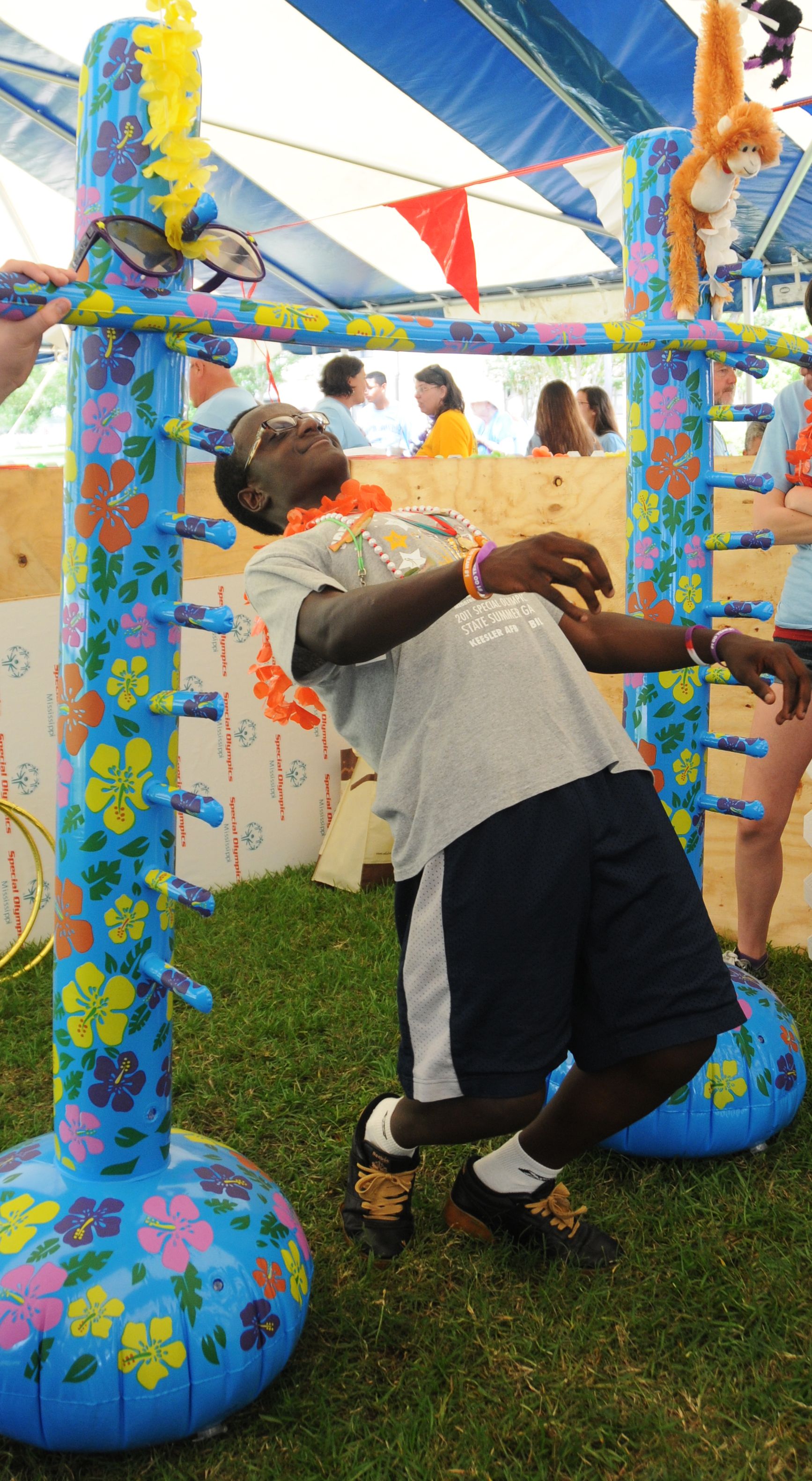 2) Limbo & Pinatas!
First off, adults love to go neck and neck with challenges, so trying to do a limbo against other peers is definitely going to get some testosterone flowing. While the men will be trying to impress their ladies, the kids will just be trying to win and have fun. THIS is the other option, that I would TOTALLY have at my party; PINATAS!! A child's pinata and an adults pinata! :-D Candy for the kids and you can get creative with the adult pinatas filling!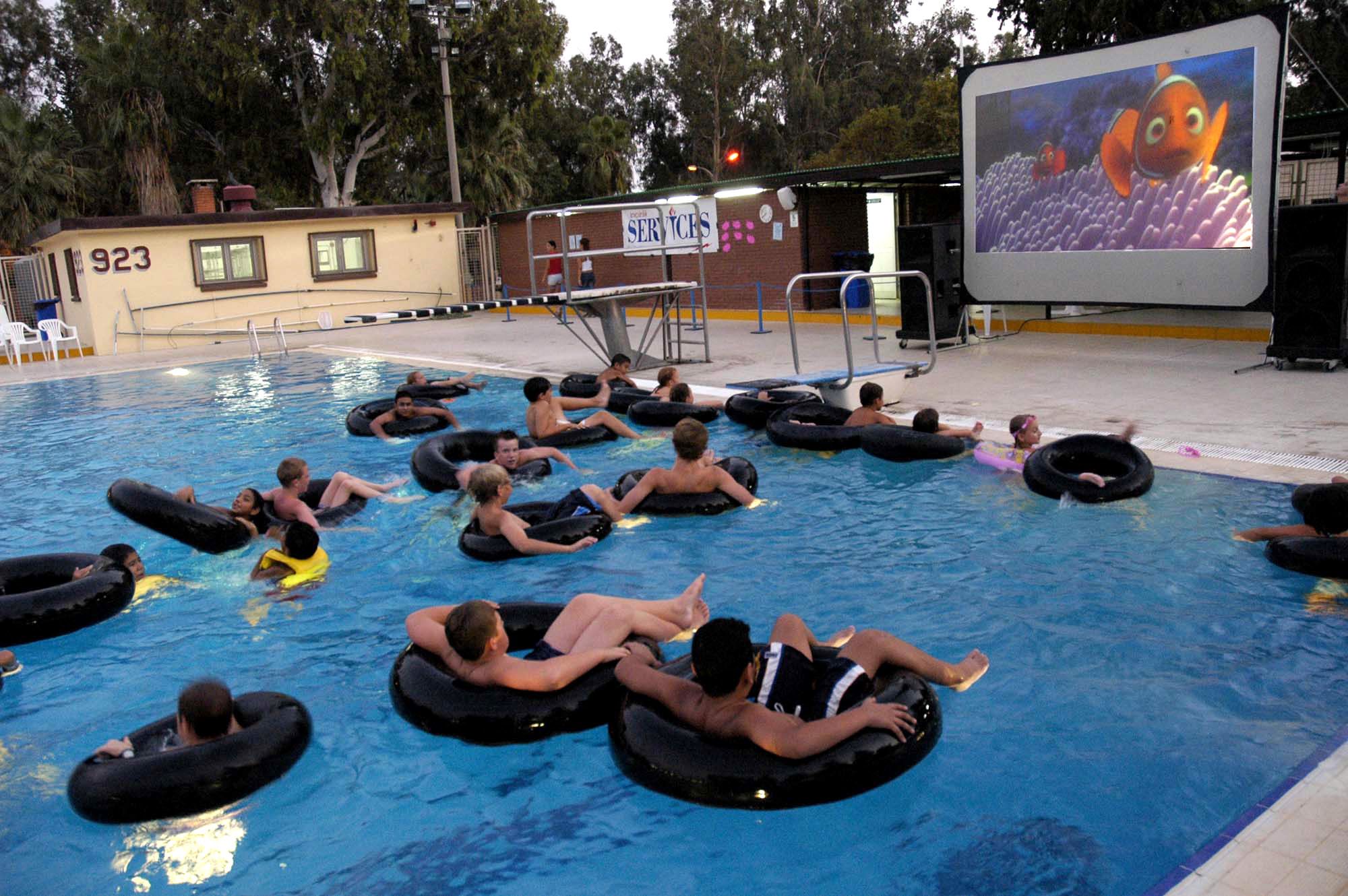 3) The best option of all! Outdoor movie; FROM THE POOL!
Everyone grab a float, an intertube, and a spot in the pool and kick your feet up! Renting an inflatable outdoor movie theater is pretty simple to do and to set up. Usually people would watch from the yard, but why not take the pool party all the way into the night and have a pool movie night!? Awesome!