From bright and bold colors to darker shades, the time of year is here when curious misty mornings and mysterious evenings arrive and Halloween is just around the corner. We all know how much drama a black wedding gown may create;
"You're going to jinx or curse your marriage!"
or a simple
"You are supposed to wear white on your wedding day"
usually presents itself in dialogue.
...to hell with tradition. If you haven't noticed, our generation has sort of rebelled against tradition. It's neither a bad thing or a good thing. It just is what it is.


Since Halloween is nearly here, let's take a look at some of these gorgeous wedding gowns inspired by the Allhallowtide tradition:
1.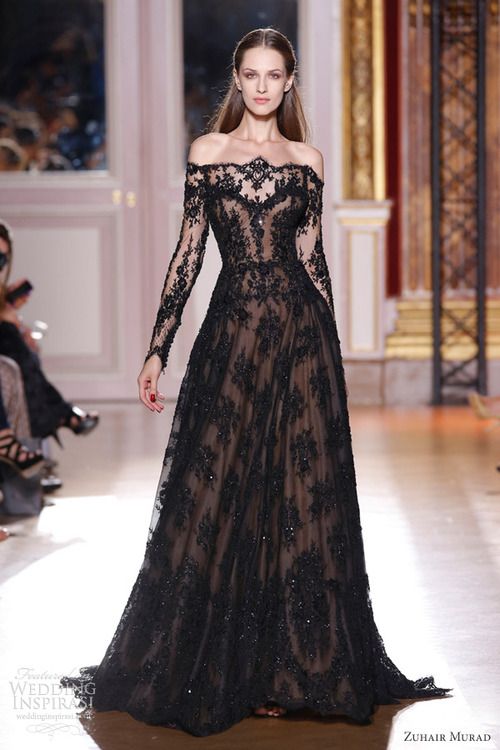 The Best Wedding Ideas
2.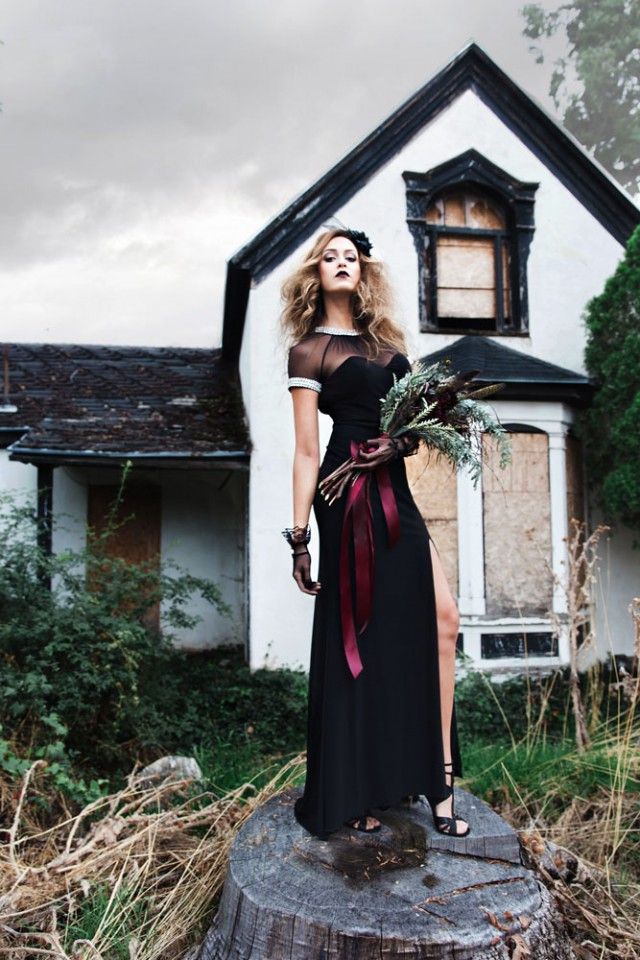 Hello Giggles
3.
4.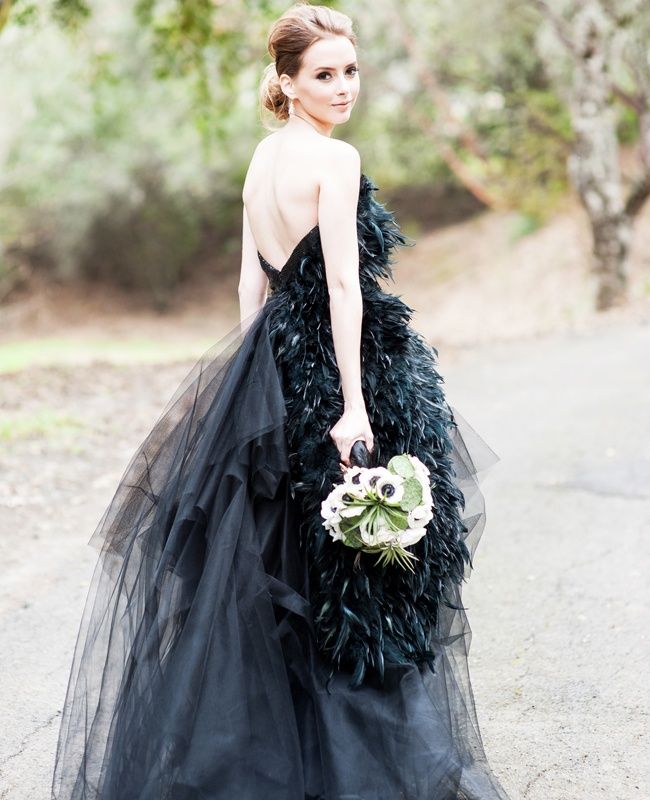 Weddingomania
5.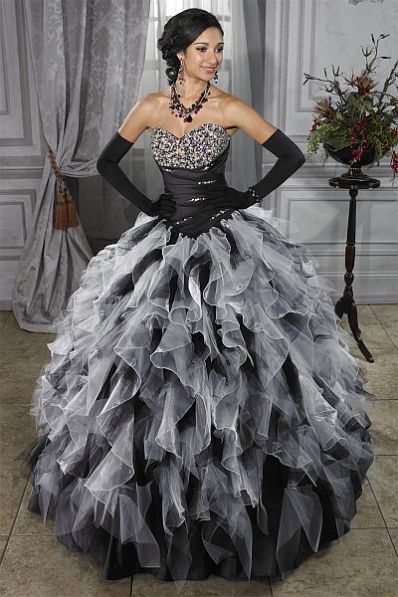 Party Themes 101
6.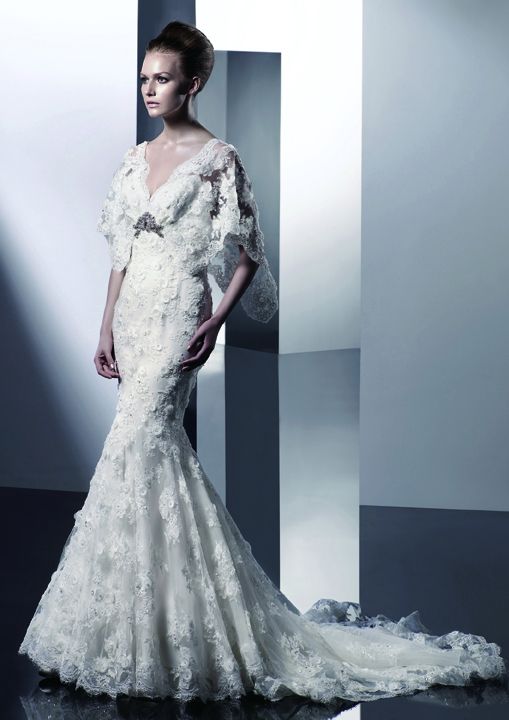 Parvani Vida
7.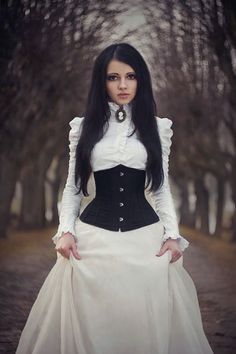 Weddingomania