As we spend countless hours combing the internet for interesting wedding mish mosh, I come across some wonderfully dazzling and some downright terrifying wedding trends. With a new fresh year we can see many of these new trends start to emerge and old ones begin to head towards pinterest purgatory where they await their ultimate demise.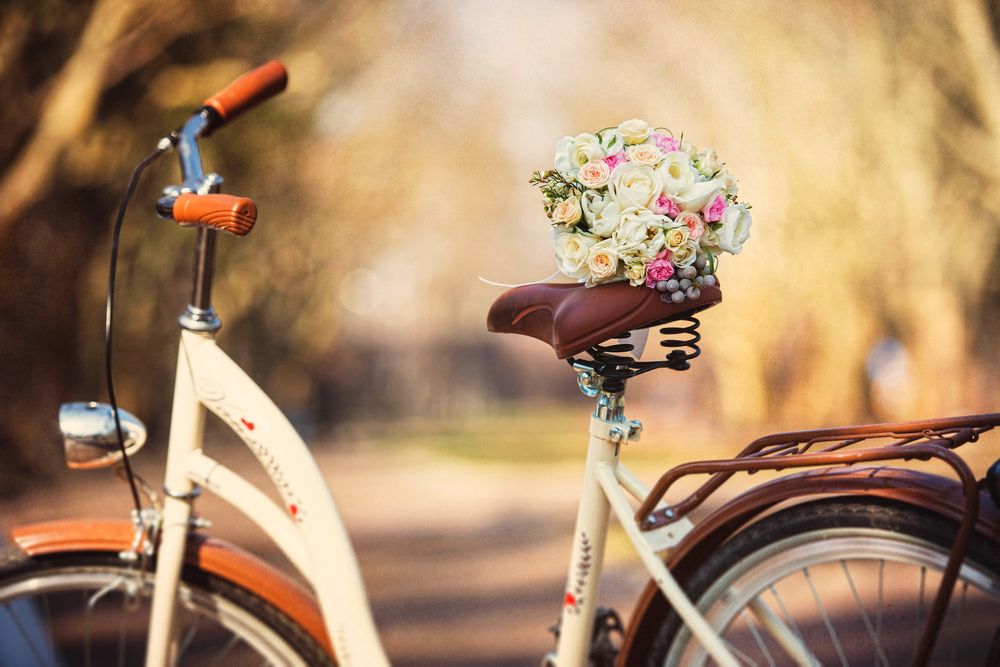 Even though most 2016 weddings are well underway to being planned , I wanted to shine light on what I predict to be the "Year of the Boho". With neutral colors and trends like sustainable catering taking the wedding world by a beautifully woodland storm, we can expect to see many barefoot brides walking down a fairytale forest aisle on their wedding day.
Here's what we expect to see in 2016:
Mix Matched Bridesmaids
The days of matchy-matchy bridesmaids dresses are through and we are seeing a variety of colors, patterns, and even separates.
Printed/Colored/ and Floral Gowns
The brides are jumping on the non-traditional bandwagon and swapping their virginal white gowns for bold patterns and prints.
Naked Cakes
Leave the fondant at the bakery. Naked, or unfrosted, cakes are going to dominate the wedding cake game this year. Paired with foliage and berries, a naked cake is a boho bride's dream.
Casual Chic
This year will play host to many casual, airy, dreamy, outdoor weddings. Don't be surprised if you see more and more barefoot brides and suit-less grooms.
Flower Crowns
They're not just for Coachella! Flower crowns are every boho bride's dream accessory. Flower crowns add the perfect whimsical touch to any wedding ensemble. We'll be seeing many bridal parties rocking these floral headpieces matching their beautiful surroundings.
With the first month of 2016 coming to an end, we wait with anticipation to see the new wedding trends emerge.