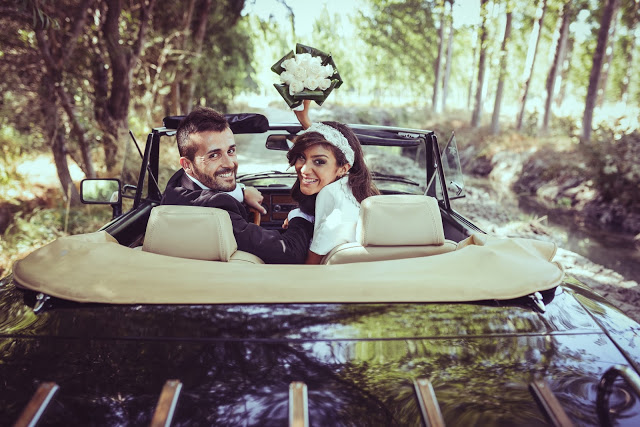 Change Your Name. To update your last name, there are a few steps you must do.
Apply for a new Social Security Card with the updated information
You need to go to the DMV to update your driver's license.
Update your name on your alumni associations, professional memberships, subscriptions, and your place of employment.
Get Your Financial Affairs in Order.
Go to the bank and put your married name on all your accounts.
Order new checks, new credit cards, and ATM cards with your new name on them.
Plan For The Long Term.
Create a Will.
Update your insurance policies.