Wine, cute notes, gift boxes or bags, personalized gifts, jewelry, a kitten... how does one invite, or rather convince, her closest friends or family to be her bridesmaids? How does one persuade her sister to commit to 14.5 months of tears, anxiety, fears, neediness, craziness, bridezilla-ness, and possible accessory to strangling of a mother-in-law...ness? JK.
- BTW, 14.5 months is not an exaggeration, it's actually the average length of engagement recorded by The Knots 2015 Real Wedding Study. -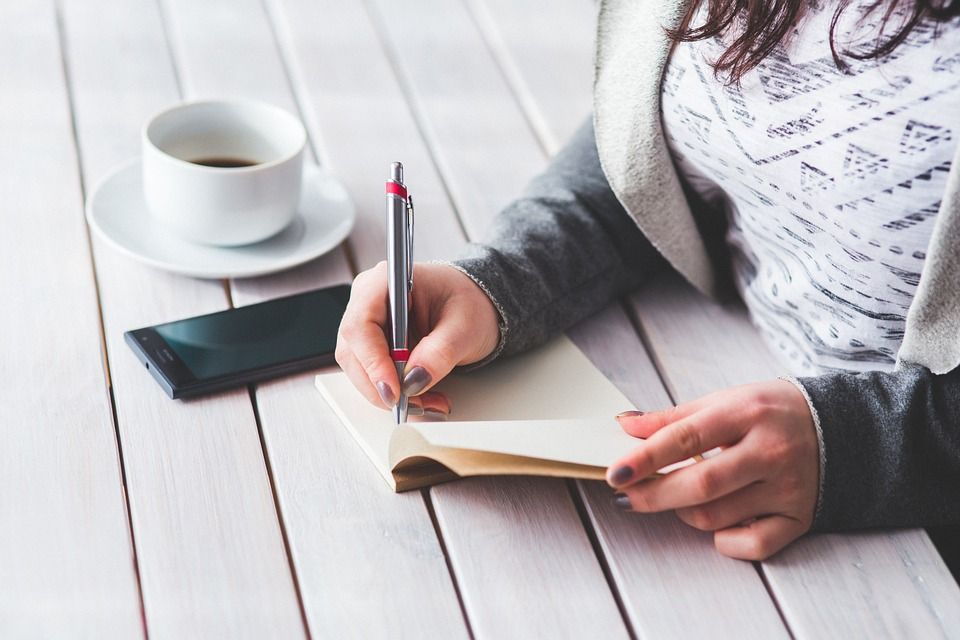 1. Write a cute note or letter:
Dear Sister, I promise to be a good Bride.
I promise there will be no pastel bridesmaid's dresses.
I promise there will be no big bow on your butt or puffy sleeves on your shoulders.
I promise I won't be too much of a bridezilla, if you promise to be my bridesmaid.

Will you do me the honor of keeping me from ruining my makeup?
Will you slide me a Xanax under the table when you see my anxiety showing?
Will you reassure me, like every day, that I can do this in 14 months?
Will you tell me if I look husky in the 45th dress I try on?
Will you make sure I don't strut my ass over to his bachelor party to spy knowing it will just make me mad?
I have my man, but I still need my ladies.

Will you be my bridesmaid?
You're my sister, so you can't really say no.



- That was freestyle BTW - I think I killed that. -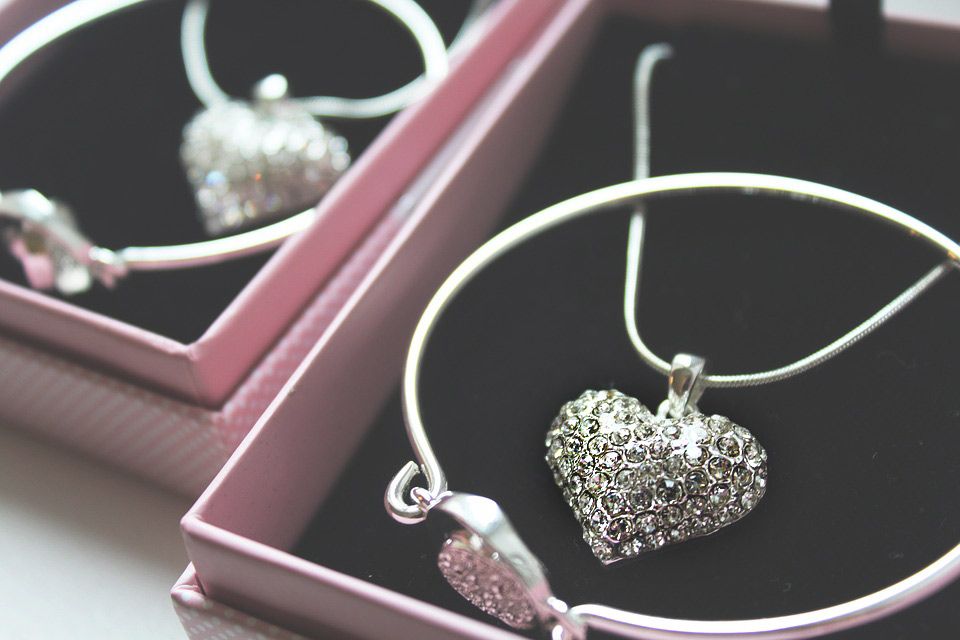 Because what woman can resist jewelry or candy? Who can deny gifts, period? I love gifts!

- Send me ALL the gifts...I'll deal with your crazy, on edge, bridezilla ass for 14 months. -


Whether you choose to personalize some items like bridesmaid's robes or bracelets, or you decide to pop the question with a ring pop, women love gifts and getting a gift from their best friend asking them to be a huge part of their wedding is sure to feel like a gift in itself.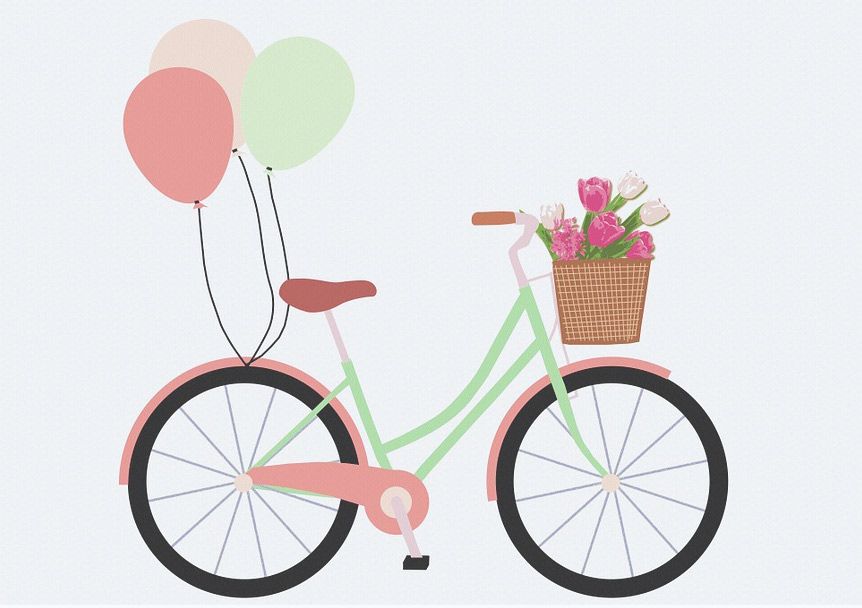 3. Literally Popping the Question:

Did you ever think to deliver a message in a balloon?! What if you wrote your cute little note, rolled it up, and put it inside of a balloon? Add a little tag tied around the neck of it that says something like "We can pop bottles later, but right now I need you to pop this balloon".

- I just freestyled that one, too. Damn, I'm good. -

P.s. If you want to make it extra unique, hire a singing telegram to deliver the message!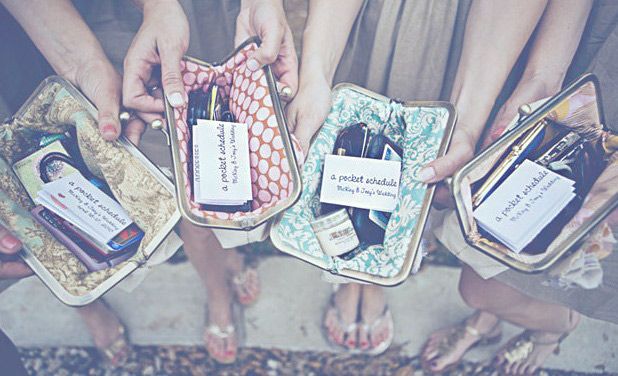 4. Care Package:

Whether you want to get cute clutches for your bridesmaids, use simple plastic baggies, or get fancy gift baskets or gift bags; a wedding survival kit is crucial. Fill them with all the miniature bridesmaid essentials, including, but not limited to:


Kleenex
Chapstick, Lip Stick or Lip Gloss
Deodorant
Band-aids
Gum, Mouthwash or Tic-Tacs
Bobby Pins & Hair Bands
Comb or Small Brush
Compact Mirror
Hand Sanitizer
Needle & Thread
Sunscreen
Hairspray
Q-tips
Lotion
Tums
Advil
Nail Polish & Nail File
Lint Roller
Pen
Toothbrush & Toothpaste
Flip flops / Sandals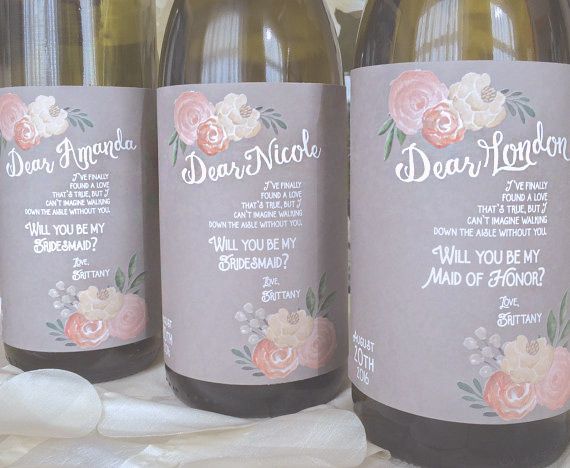 Because what best friends don't get drunk together, or sip wine and Netflix binge on those rainy days?

- As we approach the day that I am to be a bride, I'm really going to need my girls sipping by my side. Will you be my bridesmaid? -

Remember the balloon? Maybe put the two together! Tie the balloon to the wine bottle and save the wine for later; hence the "we can pop bottles later, but right now I need you to pop this balloon". Seems like a good combo to me.
Whatever you choose to do, do it with love and care. Don't just throw something together for the sake of obtaining bridesmaids, really make it personal. Make it special and show your girls that you really care about them being a part of this huge change in your life.