How many of you Kardashian fans praise Miss Kim, even though she has been through more men than the U.S. Army?

Okay, an over exaggeration but seriously, how many relationships does it take to get to the center of a tootsie pop - haha - I'm really funny today, I know.
Let's just take a look at Kim's dating history - well, the history that we KNOW of: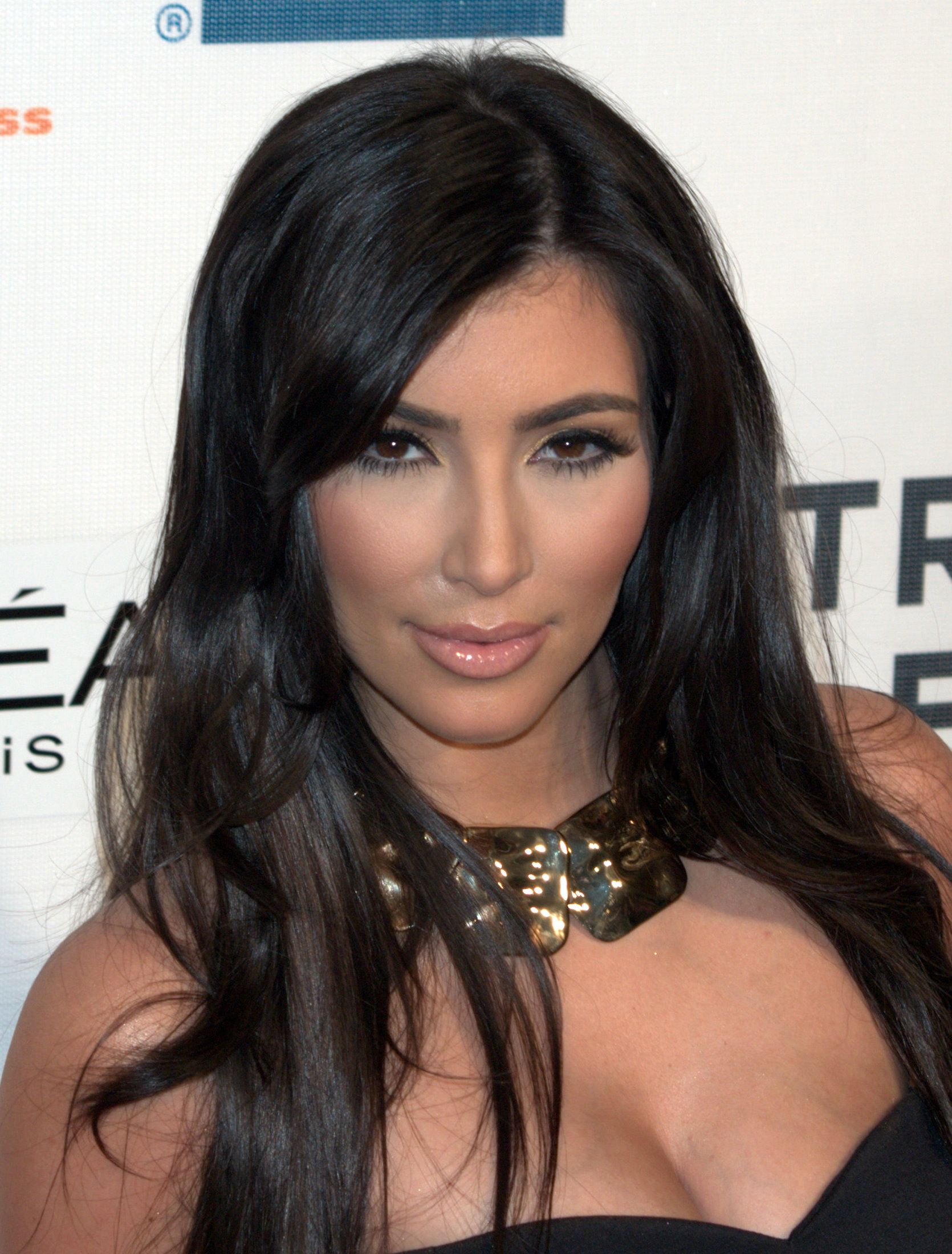 Wikipedia
2000:
She was married to Damon Thomas, a music producer, for four years.


2006:
Kim dated Ray J Norwood, you know, the cutie singer or rapper, whatever you want to call him, with the baby face.

Kim dated Nick Lachey after his highly publicized divorce from Jessica Simpson - That was an easy call for failure.

Lastly, Kim made her way on over to Nick Cannon in late 2006.
Jee Kim, only 3 guys in 2006? Kudos.

2007:
She slowed it down a bit by sharing the next two years with NFL star Reggie Bush. Though they broke up mid-2009, they fell back into it in September of 2009 and ended it for good again early 2010.
2010:
A very brief interaction in later 2010 took place between Kim and Gabriel Aubry, the model, right after he split up with Halle Berry.

Enter our little, or rather big, NBA half-breed, Kris Humphries, who must have woo'd our man-hopper Kim, because within just 6 months of dating they got engaged; May 2011. Then not even 6 months later, married on August 20, 2011. Sadly, their engagement lasted longer than their marriage as the two got divorced literally two months later.
2012:
Then along came Kanye; which of course there are rumors circulating that Kimye is a sham and the only reason the two originally got together was because the Kardashians were running out of flame.

"We're about to get the boot guys, so who wants to sell themselves this time!?"
Anywho, Kimye got pregnant with North West right before New Year's Eve of 2013 and next thing you know the two are married on May 24, 2014 in Italy. They recently gave birth to Saint West, Kim's "Twin", but supposedly their marriage has been hitting a little turmoil. People say there is a divorce in the near future…
With Kim's "Rap sheet" - hah, get it? Rap? Kanye? No?... Well, with her rap sheet, it surely wouldn't surprise anyone if the split took place.