There are plenty of ideas for having a wedding shower, you could even surprise the bride with a private shower for her and her hubby first! Ever think to do a wine tasting tour in a limo??
As a black limo pulled up to the curb, Lisa was very surprised when they told her the limo was for her and it was taking her and her fiance on a surprise tour. The chauffeur was holding a dozen red roses and a bottle of Champaign as he held the door open for the couple. Lisa and her fiance saw a limo on the outside and a luxurious lounge on the inside! Nothing says luxury like riding around in the most awesome clubhouse ever!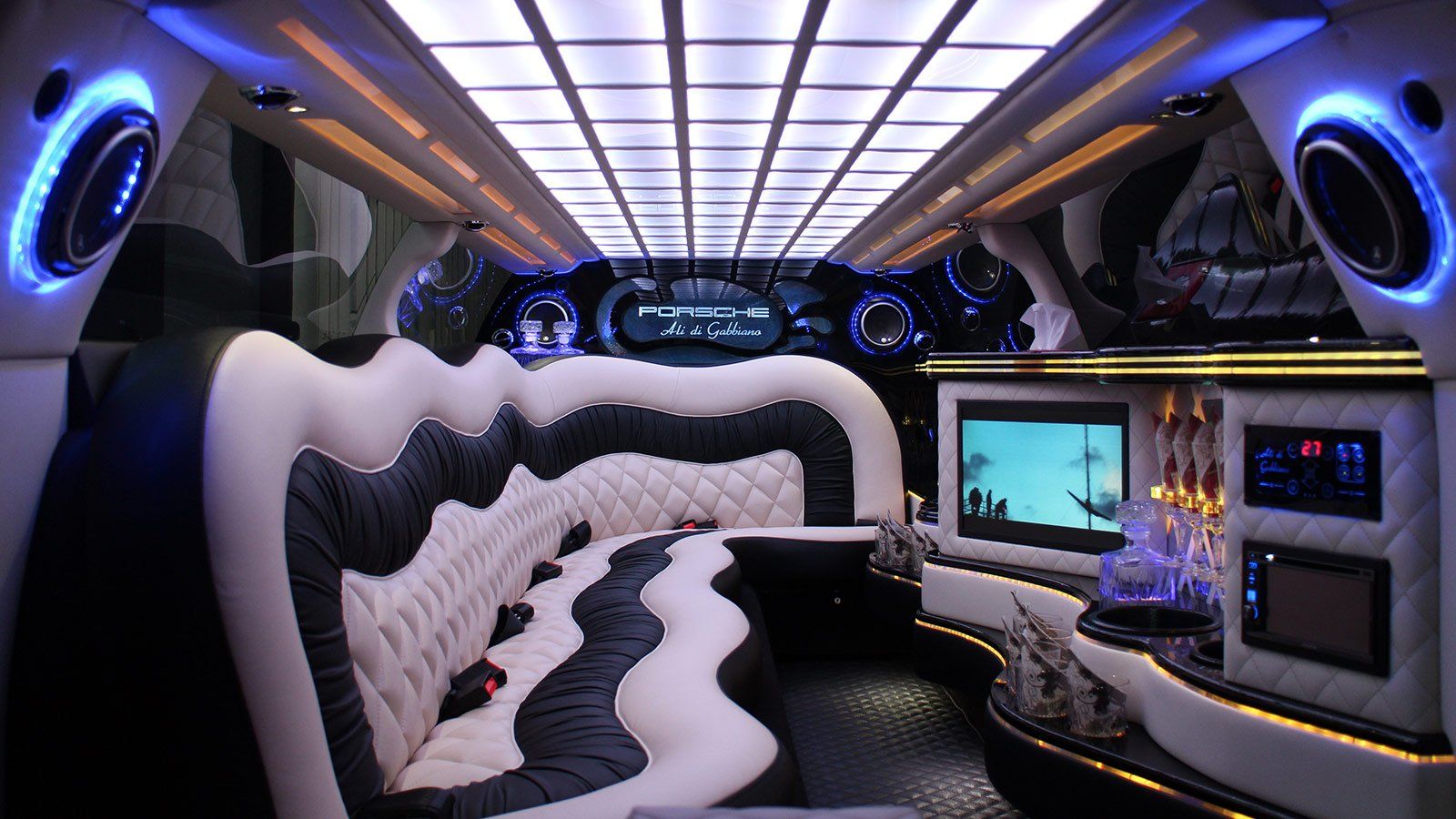 Neither the bride nor the groom were expecting this, thanks to the awesome maid of honor and best man, the almost newleyweds were off for a luxurious day of tasting wine and feeling like a million bucks!
Their limousine was so comfortable as they sat back, relaxed, watched some tv and sipped Champaign. They didn't even know where they were going yet, they were just told to enjoy and relax. As they indulged in their champagne, they took turns guessing what the tour could be.
First stop: A romantic and intimate little restaurant specializing in the cuisine of the Tuscan countryside with absolutely delicious food and "to-die-for" dessert. Now that they had food in their system, the driver declared they were off to the real tour.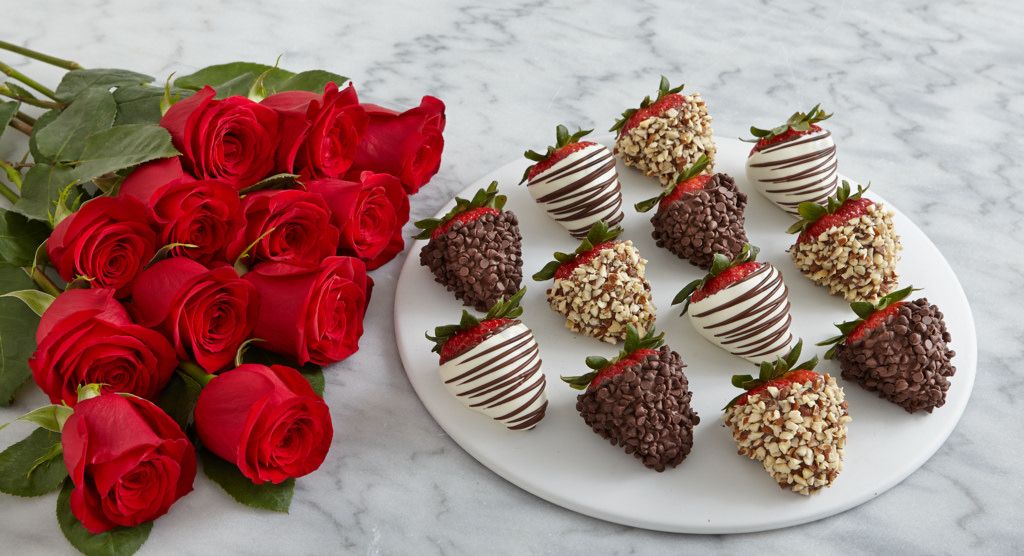 Several wineries and bottles of wine later, the engaged couple climbed back into the limo to find their way back home where the maid of honor and best man further surprised them with a romantic entrance into their home complete with rose petals, candles and more champagne on ice accompanied by chocolate covered strawberries.
We can probably guess how the night ended... :-D