Technology has clearly been a HUGE deal now more than ever as developers keep producing more and more unique features in terms of communication. It has been highly effective for brides as they need to constantly be in communication with their wedding planners, maid of honor, mother, groom, and all other parties involved in building the best day of her life; whether it is to send a photo to your florist of the types of flowers wanted, to send a video to your planner of a variety of decorations that are being considered, or to simply exchange words with your maid of honor about the bridal shower or bachelorette party.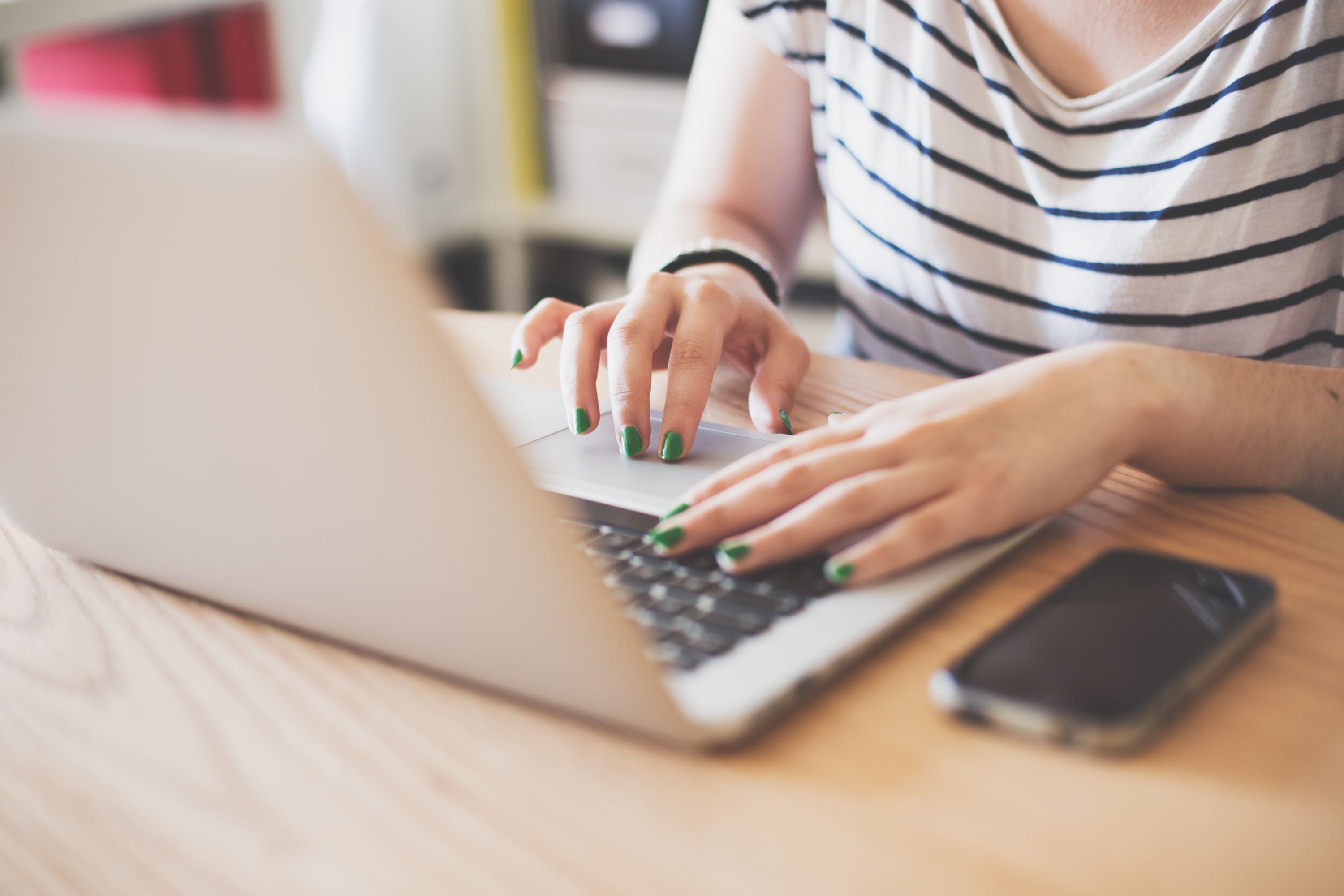 I would imagine brides want to have direct communication with their contacts where they can actually get things done without having to download an app, or even look at a computer for that matter! Sure, you can download Snapchat or Facebook Messenger to exchange your creative concerns, but what if there was a way to have pretty much all of those features available to you RIGHT IN your own iMessages?
Can I get an, Amen?!
Well, Hallelujah - because Apple has created new features to their iMessage app that will be effective and ready to use with the iOS 10 update. They have designed a plethora of new capabilities that will allow iPhone and iPad users to connect in a variety of fun and unique ways. Soon enough, iMessage will offer more than just a means of swapping simple messages, photos and emojis.
:( Sorry Android users! :(
Let me tell you about just a FEW of these new features that are going to blow your tiara off and even relieve some stress for you iPhone, text-savvy brides: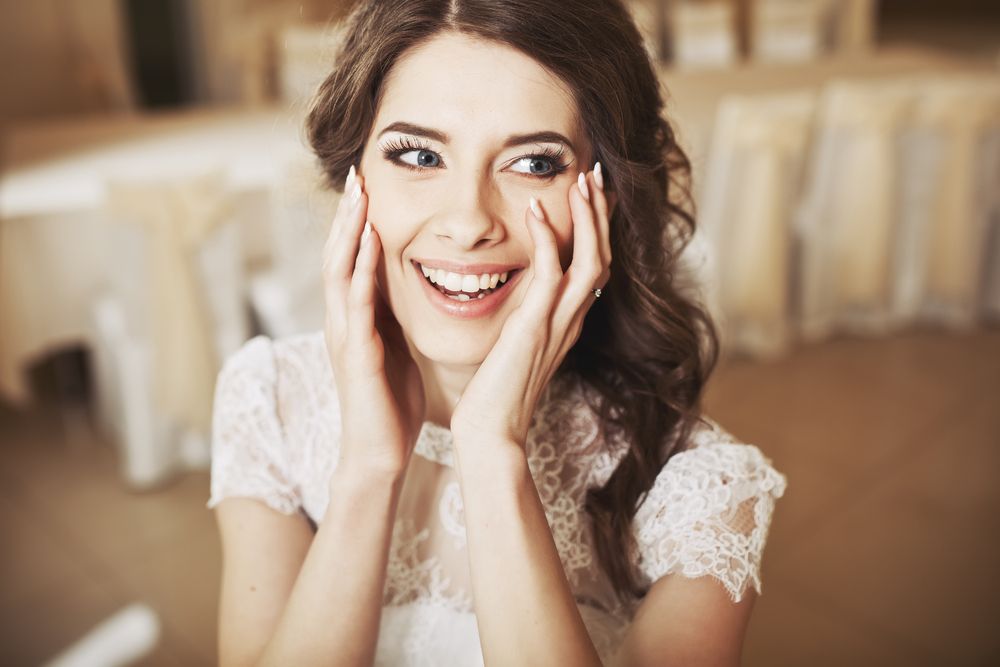 1.
Because brides can get very busy at times - The update will allow you to respond to a message without even typing!
"Wait, huh? How does that work?"


Whether you need to quickly give a "yes" or "no" answer or express that you have seen a message, Almighty Apple has created what is called Tapback. You simply tap a the message that was sent to you and select an icon like a thumbs up, thumbs down, heart, or question mark and VOILA! - communication!



2.
Becasue every bride needs a little girl time discretion - Sending a sexy lingerie photo to your maid of honor to confirm it's the right pick of the night? Well while you're out trying on delicates, your maid of honor might be at work. But since iMessage will grant you access to it's new discretional feature, you no longer have to worry about Julie's nosey coworker looking over her shoulder. The images can be delivered with a scrambled "ink" covering it so that Julie can decide when to open it by simply swiping her finger across the message to reveal the content. This also works for text messages.

3.
Because every bride needs to have some fun - Talking about the wedding can't always be stressful or serious; for this reason I think our brides will enjoy the special effect Apple has incorporated into their messaging thread backdrops. You will be able add unique effects to the background of certain messages; for example, if you are discussing the "Honeymoon" or "Bachelor Party", the background might change to some exotic location or maybe there willl be balloons.
4.
Because every bride knows their mother is NOT tech savvy - How's this for a step up in technology - say you are doing your research on videographers, and you want your mother's opinion. You will be able to send your mom the link to the vendor and not only will the title of the website appear but a video clip may also play automatically giving your mom a nice preview of the videographers work. You will even be able to share music and listen to it right inside your message thread! So all of those "first dance" song ideas can be decided on with your groom even when you two aren't together.
5.
Because every bride gets a little tired and deserves to relax - One thing we found extremely helpful is how Apple will be allowing third-party developers to plug into iMessage AND you will also be able to handwrite a note or handwrite over images within a thread. Meaning you'll be able to pay for things, send money to someone and even SIGN YOUR SIGNATURE on an image! Let's say your wedding planner needs a down payment for flowers, and for your to sign a contract; she can send you an image of the contract, you can sign it, AND send the down payment without leaving the message thread!
I mean how much more efficient does it get?
Like I said, these are just a FEW of the new capabilities that Apple is presenting to us soon. There are many more features they have added which you can find here >> TECH Insider <<
We are just so excited for our iPhone and iPad using Brides, Grooms and everyone else involved with a wedding who can utilize these features for a more fun and efficient wedding planning experience! Hopefully, Android users will get on board so they can have the pleasure of efficiency at their fingertips, also.
So from all of us iPhone and iPad users at The Wedding Expert:
Thanks, Apple! We heart you!