Engaged to someone of a different cultural background? Trying to equally include the various traditions in your wedding? As the bride, there may be a good chance that your parents are stubbornly pressing your side of the families traditions on your wedding plans because they're paying for the wedding.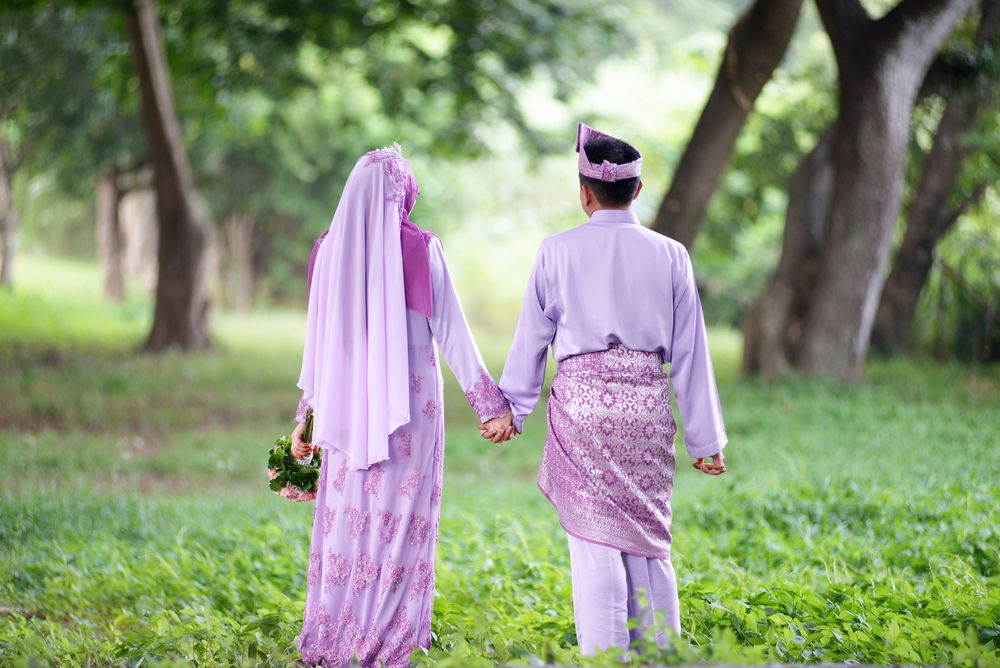 Pardon my french, but ef that! Your parents are paying for it, ok, that doesn't automatically grant them control over how you and your fiance want to personalize your wedding. No parent should use the fact they are paying for your wedding as an excuse to control every aspect of it. It is meant to be a gift, not a form of leverage. Sure, they can express their opinions and have a say in some things, but ultimately a wedding day should be everything the bride and groom ever imagined.
The story has always been that a wedding day is every little girl's dream and every parent wants the little girl's dream to come true, right? We get that. But once their daughter grows up, the parents need to realize that their little girl met the other half of that dream in real life, and now her perception has altered to accommodate both dreams to become one.
Traditions can be amazing. Some families are more strict about tradition than others. But when it comes to weddings, and cross-cultures, how do we strive to incorporate both? It's not just about invitations, decorations, music and venues:


Whatever you decide, make sure it is something both you and your fiance want. Don't stress about what your parents want. This day is about you and your partner. Putting your efforts in to accommodate both cultures is already something that should be appreciated by both families. It's a time to rejoice and celebrate the union of two cultures, how wonderful and unique is that?