So, did she achieve that look?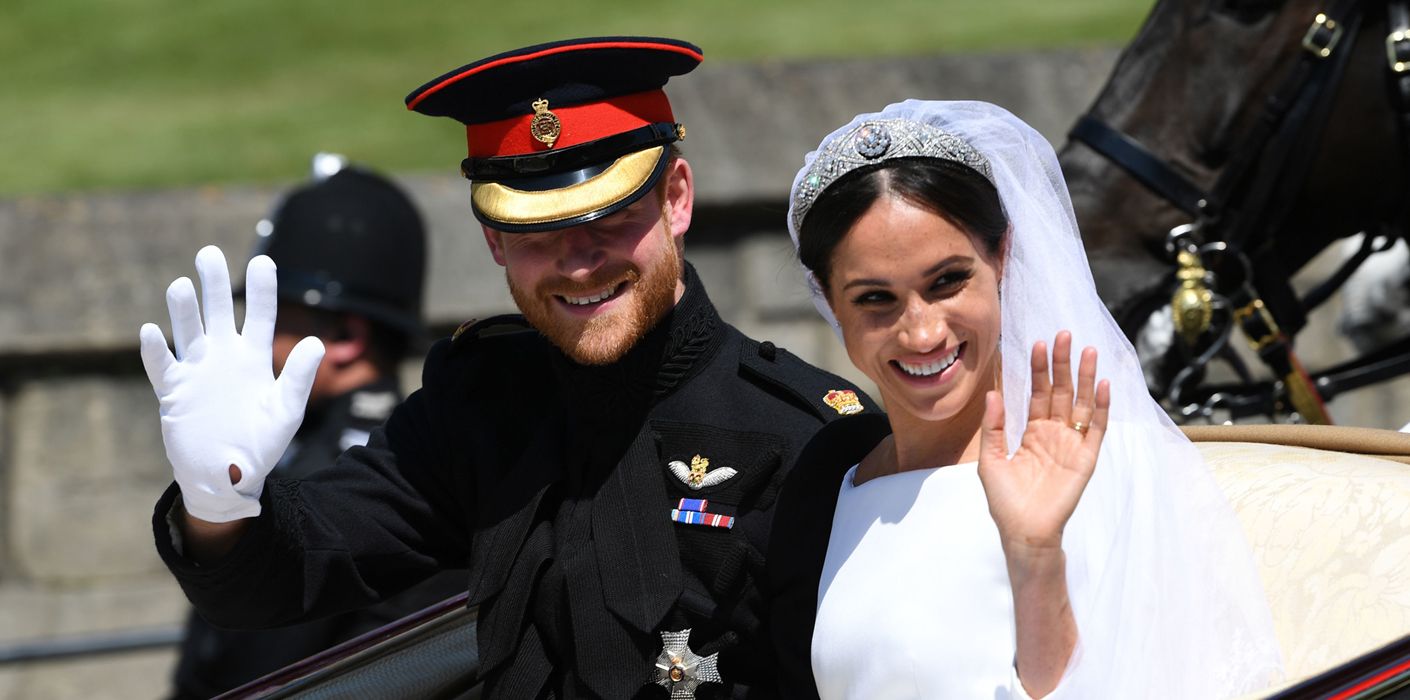 Meghan Markle started her research for a Royal Wedding Gown inspiration a month after she was proposed to; and where do we ALL turn to look for ideas? Instagram, Pinterest, high fashion websites... the usual. Hence her strive for a "modern, elegant, timeless and appropriate" look began. It can't be TOO hard when you have designers throwing ideas at you and piling your desk with sketches. (Her "Royal Pull" is already in effect. She'll never have to ask for anything again haha.)
Despite the number of notable designers sketches piling up on her Kensington Palace office desk, Meghan had her heart set on just one designer brand she has always been a fan of; Givenchy. First female artistic director in the house of Givenchy, Clare Waight Keller, was a "Birmingham-born Brit" who was about to not only make a new Royal friend but be appointed the CREATOR of Meghan Markles Royal Wedding Gown.
The biggest kept secret of Kellers career, she was not allowed to tell anyone she was designing the gown until the wedding day. She was even given a secret location in London to work. The two quickly became friends through the consultations, the sketches, and the texts. After just a few variations of drawings, Keller had an understanding of Markle and what she wanted, and together they decided on a design.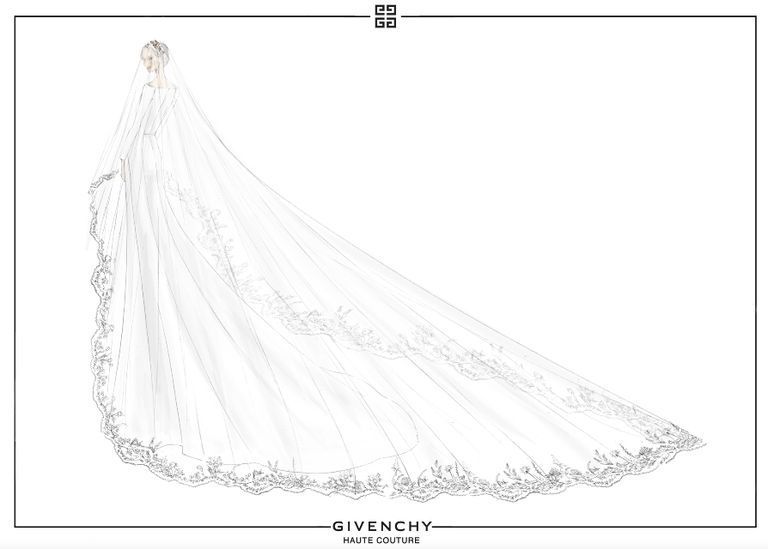 Markle knew trusting the classical and beautiful roots of Givenchy that she would achieve the wedding dress of her dreams. With a floral metaphor incorporated into the veil design representing Markles gratitude for the chance to work with the 53 Commonwealth countries, each one of those countries made the walk up the aisle with her. Believe it or not, the veil took longer to make then the dress! With each floral element sewn delicately onto the veil, it took 500 hours to finish. If that doesn't make for a HIGH POWER gown, I don't know what does!